DIGGA
Auger Drive | PD40
Key Features
Digga's range of earth drills are ideally suited for 20T to 50T excavators with a flow between 70 to 230 lpm. These auger drives are fitted with Digga/Eaton bell motors with integrated pressure relief valve and input housing and specially designed for drilling and augering in most ground conditions.
Compact high torque Digga manufactured gearbox
Highly efficient design with less moving parts
Fitted with Eaton/Digga geroler hydraulic motor
No case drain required
Top mounted hose ports
Extreme duty shaft locking system
Low maintenance with 5yr gear box and 3yr motor warranty
Australian made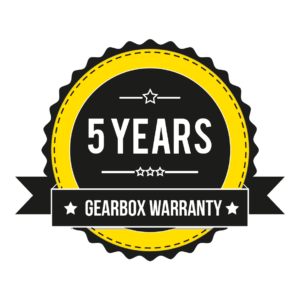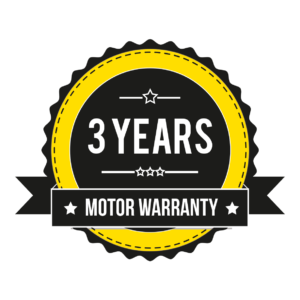 Specifications
Specification
PD25
PD30
PD40
PD50
Rec. Flow Range
120-230 lpm
120-230 lpm
120-230 lpm
120-230 lpm
Nominal Torque
26267 Nm
13897 Nm
17603 Nm
22142 Nm
Motor
6K Bell EATON
6K Bell EATON
6K Bell EATON
6K Bell EATON
Pressure Valve Fitted
Included
Included
Included
Included
Energy Control Valve
Optional
Optional
Optional
Optional
Case Drain Required
No
No
No
No
Max Pressure – Do not exceed
240 bar @ 130 lpm
Max Flow – Do not exceed
230 lpm @ 130 bar
Max Power – Do not exceed
50 Kw (67 hp)
Overall Length
1152 mm
1152 mm
1152 mm
1152 mm
Diameter
355 mm
355 mm
355 mm
355 mm
Weight (no frame / hitch)
300 kg
300 kg
300 kg
300 kg
Std Output Shaft
100 mm Square
100 mm Square
100 mm Square
100 mm Square
Swing Control
Optional
Optional
Optional
Optional
Diggalign
Optional
Optional
Optional
Optional
Halo
Optional
Optional
Optional
Optional
Rec. Auger
10/11 Series
10/11 Series
10/11 Series
10/11 Series
Max Auger Dia Clay / Shale
1200 mm
1200 mm
1500 mm
1500 mm
Max Auger Dia Earth
1600 mm
1600 mm
1800 mm
1800 mm
Package Details
The Digga PD40 Earth Drill is suitable for micro mini and mini excavators from 20 tonnes up 50 tonnes .
PROUDLY PRODUCED AND MANUFACTURED IN AUSTRALIA
Package includes:
1 x Digga PD40 Auger Drive with pressure relief valve and 100mm Square shaft
Below Hitch Option & Linkage
Hoses purchased separately
Optional extras:
Single Pin Hitch Package
Double Pin Hitch Package
Swing Control Package
Cradle Hitch Package
Halo Auger Alignment
Only logged in customers who have purchased this product may leave a review.